Introduce your team briefly
We are Formula Student Team Delft but we go by DUT (Delft University of Technology). Specifically we are DUT22 as we are competing for the 22nd time in our history. Our team is 90 members strong this year with 30 of those members working full time.
Tell us about your team's history with Formula Student
We started making combustion cars before switching to electric in 2011. We have been to many different competitions throughout the years including the United Kingdom, Germany, Hungary, Italy, Spain, USA, Austria and of course The Netherlands! We have been fortunate enough to have won Germany 6 times, UK 3 times and we won in The Netherlands in 2019.
What does joining Formula Student Netherlands mean to you?
As fans of motorsport it is special to compete at 'The Cathedral'. It is even more special having it in our own backyard! It is also an opportunity to regain the title and try to improve our wet skid pad world record.
What are your main goals for this year?
To win!
What made you think of/choose FSN?
FSN has always been very well organised and we knew that many of the best teams in the world are joining this year.
What makes you different from the other teams?
We strive to embody the spirit of Formula Student by competing fiercely to win while doing whatever we can to help our competitors perform as well as possible. We all joined Formula Student for a challenge so we want the competition to be as tough as possible! One of the ways we do this is by bringing a truck with a lathe, mill and general workbench tools to each competition which certainly helps us if something goes wrong on our car but is mostly used to help our competitors build and fix parts on their cars.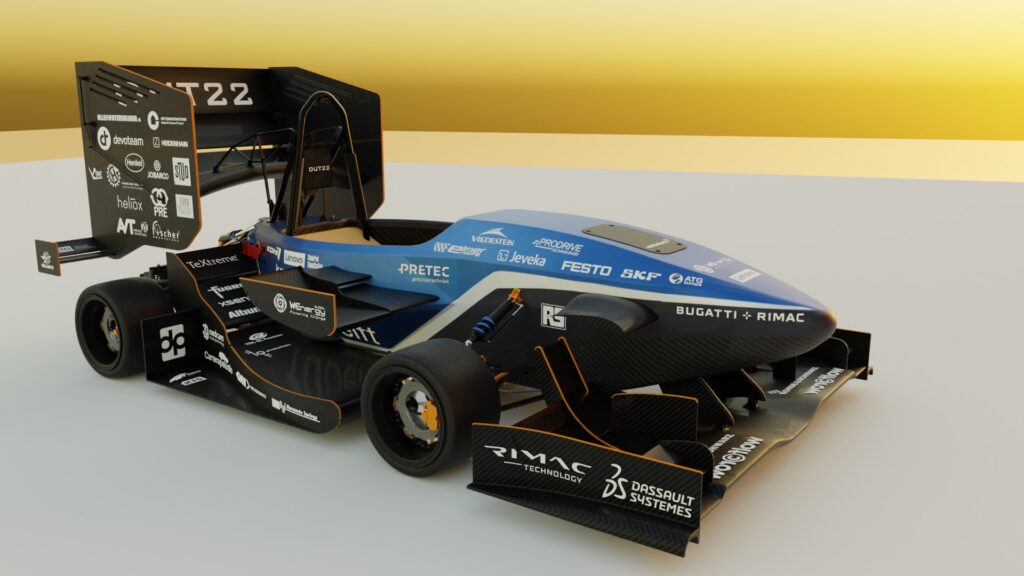 Describe your car in three words
Potentially very fast
Do you think there are any positive outcomes for the competition from the current situation?
It teaches us to value the time we can spend at the workshop or at the competition.
What can the Formula Student organising bodies do to help the struggling teams due to the recent events?
I think a forum for sharing parts between all the teams could help.
Did your team help your local society with the COVID-19 situation?
We joined an initiative at TU Delft called Project Inspiration. The goal was to reverse engineer an emergency ventilator that could be cheaply and domestically produced in developing countries. We provided our systems/electrical/mechanical/CAD design capabilities and managed the failure mode and effect analysis.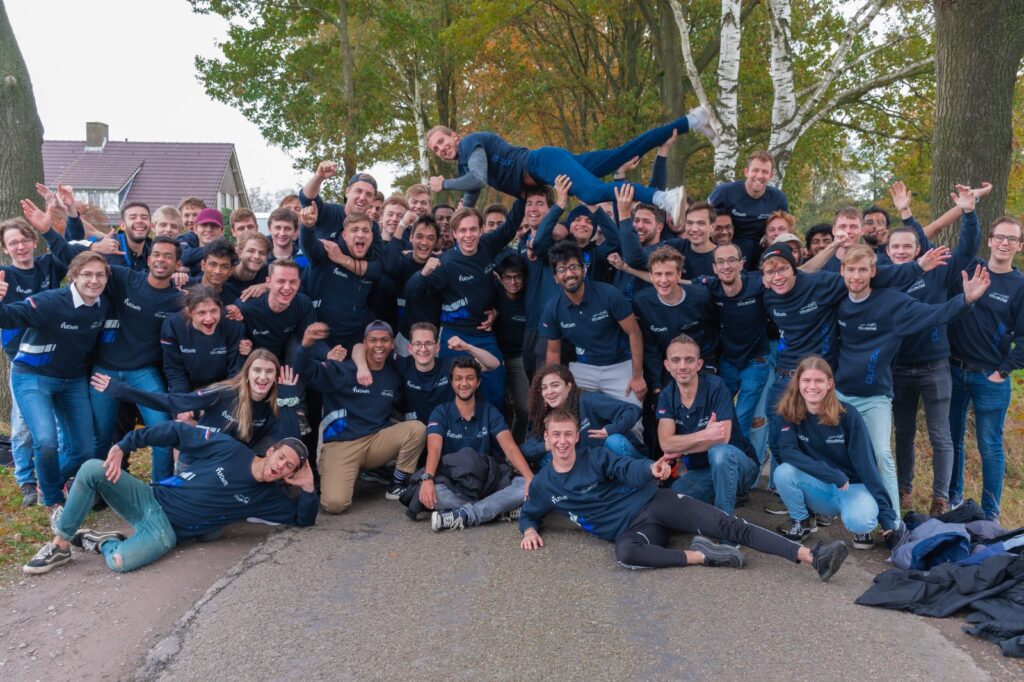 You can follow Formula Student Team Delft for more updates and news on their social media platforms:
Instagram: @fsteamdelft
Facebook: @FSteamDelft 
Youtube: https://www.youtube.com/user/dutracing  
Linkedin: https://www.linkedin.com/company/fsteamdelft/
Website: https://www.fsteamdelft.nl/
We look forward to welcoming the team to the track!