Introduce your team briefly
We operate under the auspices of the VSB – Technical University of Ostrava. Our members are students of either bachelor's or master's, mostly in Mechanical Engineering or Electrical Engineering programs.
We are young motivated individuals whose goal is to build a race car and compete against the best in the field. There are not many of us, about 20 active members for this race season 2022, so we consider ourselves a "small family" and together we put our best effort to make our car not only fast but also reliable.
Tell us about your team's history with Formula Student
The first thoughts about establishing the Formula Student team at our University came around 2013 and we started competing in 2015 with our prototype car named Vector01. After that, we sucessefuly competed in all following seasons and our cars followed the naming Vector. Our latest car Vector07 will be ready for the 2022 racing season and we are beyond the excitement to get to know how we stand against our competitors.
What does joining Formula Student Netherlands mean to you?
Excitement, fun, and a new challenge :)
What are your main goals for this year?
Successfully compete in 3 events this race season

Stabilizing the team and transferring knowledge to our new members
What made you think of/choose FSN?
We are constantly seeking new challenges and when there was a possibility to compete in FSN we didn't hesitate and went for the registration! We also consider FSN as a "higher-class" race.
What makes you different from the other teams?
We are quite small in terms of the number of the members and budget compare to other teams and yet we still manage to compete against them and place our car in the middle of the field.
Describe your car in three words
Blood, sweat, and tears.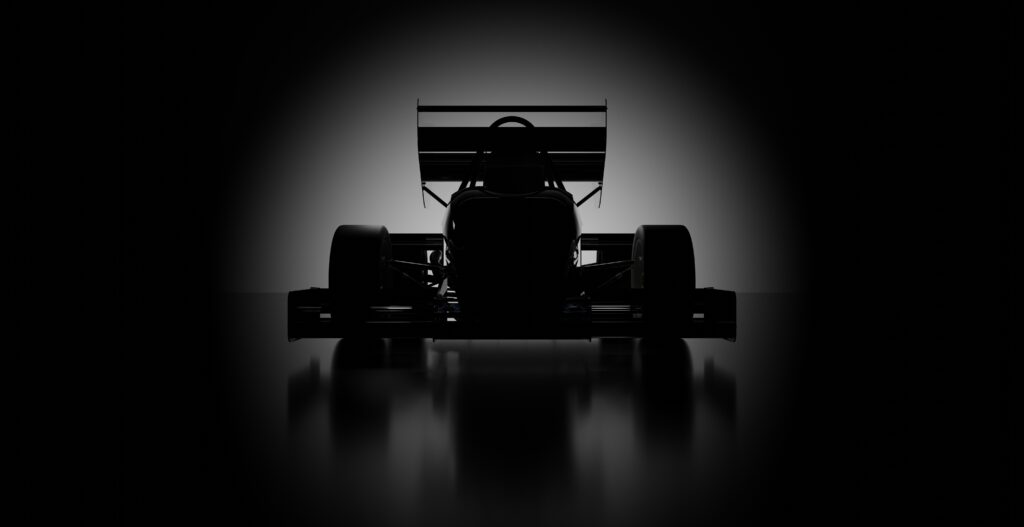 What is your most significant achievement in Formula Student so far?
We managed to build the car & kept the team together & competed in all seasons without any pause in our active years (since 2015)
What can the Formula Student organizing bodies do to help the struggling teams due to the recent events?
We don't think there is currently any effect from these events. At least at our university, the situation is standard. Although we realize that not everyone has the same comfort as we do here in Czechia.
You can follow Formula TU Ostrava for more updates and news on their social media platforms:
Instagram: @formulaostrava
Facebook: @formulaostrava
Twitter: @formulaostrava
Linkedin: https://www.linkedin.com/company/formulaostrava/about/
Website: http://formula.vsb.cz/en/
We look forward to welcoming the team to the track!