With a goal of designing and building Sweden's first electric All-wheel drive Formula Student car, Chalmers Formula Student, who have been competing at Formula Student Netherlands since its beginning, are coming back to FSN2019 determined to maintain their legacy of achievements.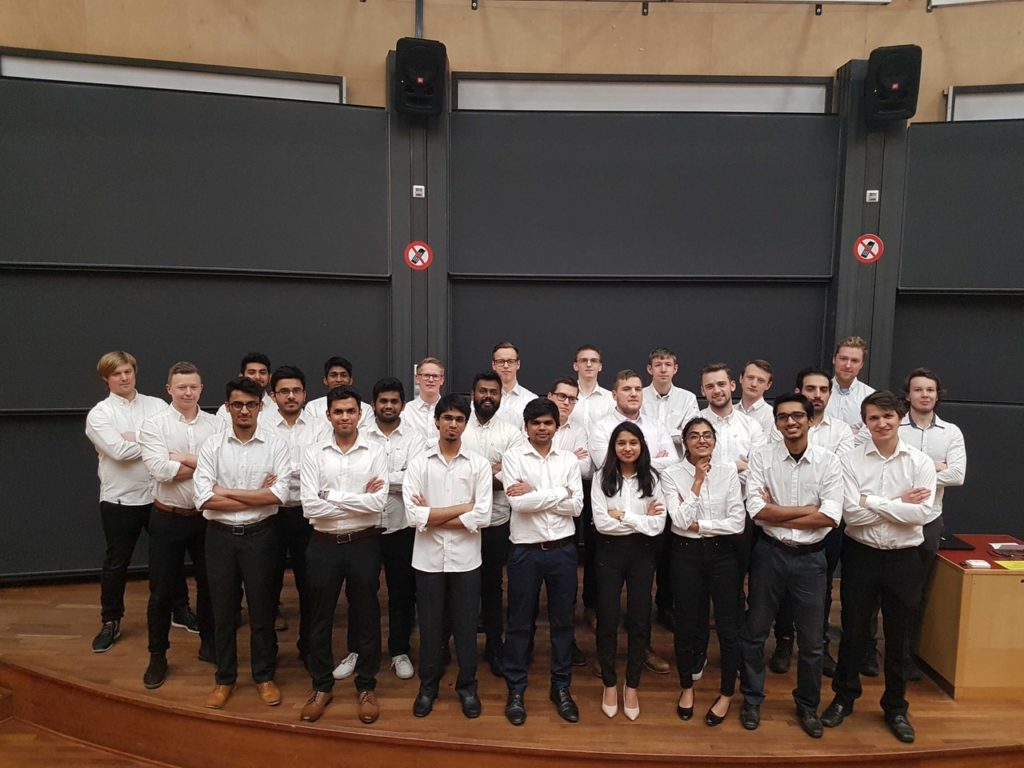 Introduce your team briefly.
Our team consists of 30 students from 6 different countries and 14 engineering programs working in 7 subgroups with one common goal: Designing and building Sweden's first electric All-wheel drive Formula Student car.
Tell us about your team's history with Formula Student. 
What is your biggest achievement in Formula Student so far?
Chalmers Formula student was established in 2001 and competed in the combustion class until 2014. CFS has since then competed in the electric class. During the 2018 season CFS finished 3rd in FS Austria which must be considered our greatest achievement in the electric class to date. Our greatest achievement overall is winning the FSUK back in 2012.
What are your main goals for this year?
CFS19 is set to roll out Sweden's first Electric all-wheel drive Formula Student car and aim to finish top 5 at FSA and FSN. CFS also aims to provide the upcoming CFS team members with a better and wider platform through good documentation and planning.
What made you think of/choose FSN? 
Chalmers Formula Student has participated in FSN since the competition started in 2017 and hope to do so in the future as well. We've always been happy there. It has been a good experience overall in the past seasons. The competition is well organised with a nice ambience and good hospitality. Good atmosphere. Good people. As an added bonus it is our closest competition to travel to and The Netherlands is a nice country to visit.
What makes you different than the other teams?
Chalmers Formula Student is run as a Master's course and we recruit a new team every year. The new team is supported by alumni during the design phase, but they leave the project in January and the new team has to manage on its own from then on.
Describe your car in three words
Very very fast.