11 years in the competition and counting! Cerber Motorsport are participating in Formula Student Netherlands for the first time in 2021 with their new CMS-07 car.
•           Introduce your team briefly.
As of this moment, Cerber Motorsport has more than 20 members in 7 departments – Aerodynamics, Chassis, Electronics, Engine, Suspension, Marketing and Autonomous Car Department. We are a fully interdisciplinary structure based in various technology, industry and business field.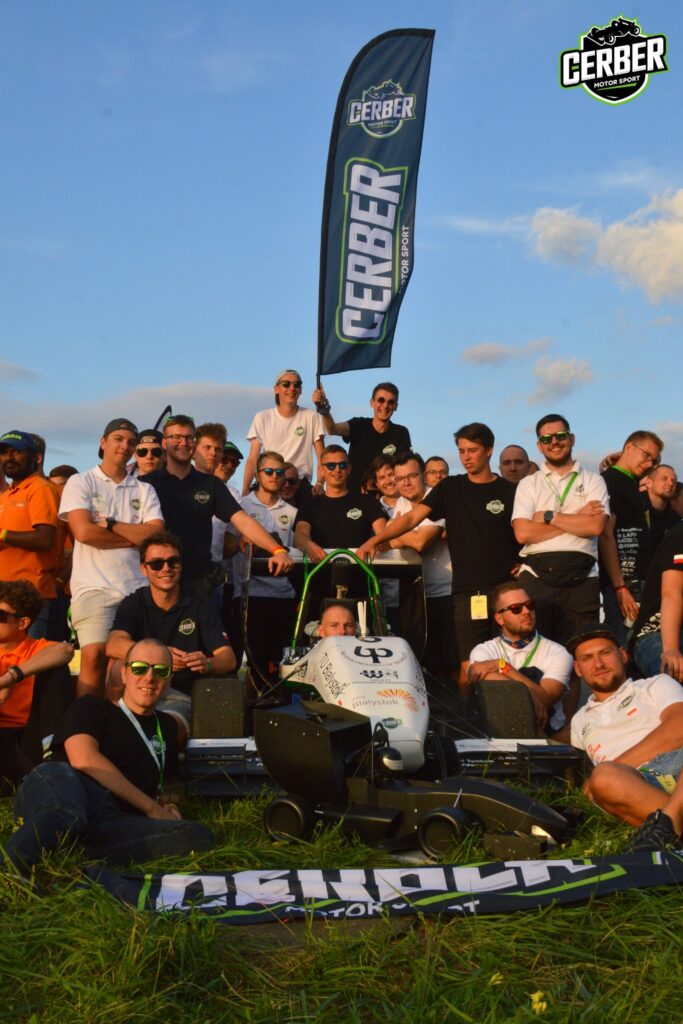 •           Tell us about your team's history with Formula Student.
Everything started in 2010 when 17 students of Bialystok University of Technology created the foundation of today's team and made the decision to participate in the most prestigious engineering competition – Formula Student.
•           What does joining Formula Student Netherlands mean to you?
This will be our first time participating at TT Circuit Assen. We're nervous about this event because we want to show our car from the best side, which is a motivating factor for us to work harder every day.
•           What are your main goals for this year?
Our main goal this year was to build a strong bond with new teammates during challenging pandemic times when we can't see each other in person.
•           What made you think of/choose FSN?
Probably this is a reflection of the current team determined to move forward and try new things
•           What makes you different from the other teams?
Cerber Motorsport stands out with good cars built by a small group of students, showing how much knowledge our team have.
•           What is your biggest achievement in Formula Student so far?
Our biggest achievement was getting 2nd place in the general classification at Formula ATA Italy in 2016.
•           Describe your car in three words.
Noteworthy, agile and progressive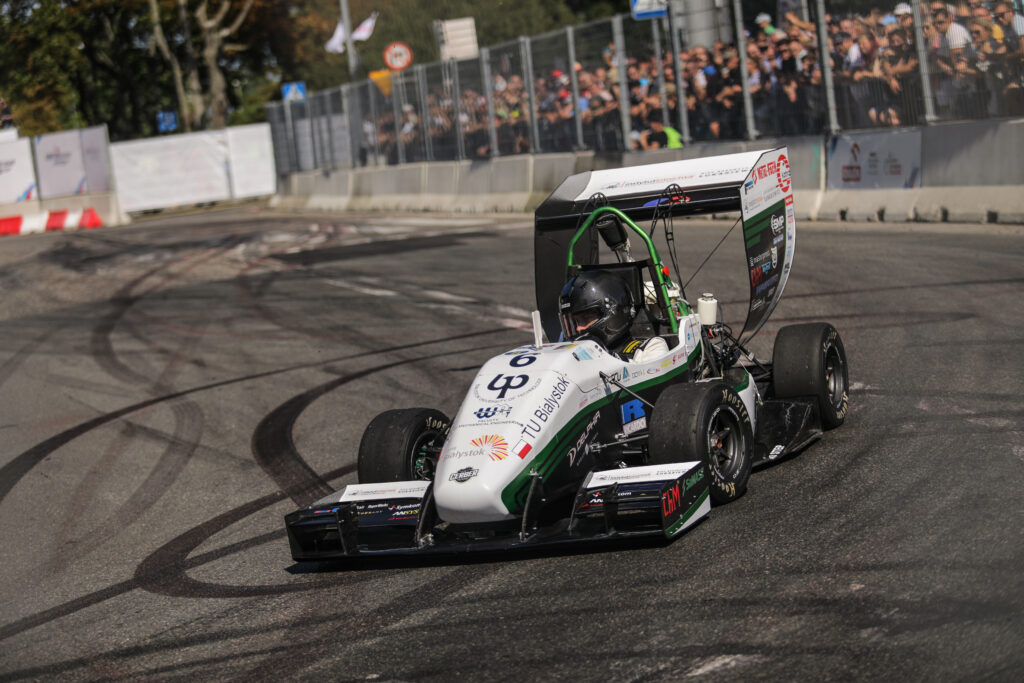 •           How did COVID-19 affect your team and how did you deal with it?
COVID-19 affected our team greatly at the beginning. Being left with no information when we could come back to our University to build CMS-07, our work was transferred to online meetings to continue the design phase and still stay in touch with other teammates we were determined to finalize our project. To make up for all the difficulties we've had along the way we work twice as hard and we are here!
You can follow the team for more information and updates on their social media platforms:
Facebook: https://www.facebook.com/CerberMotorsport
Instagram:https://www.instagram.com/cerber.motorsport/
Website: https://wm.pb.edu.pl/cerbermotorsport/