This Formula Student team has 11 years of legacy in the competition. The UniNa Corse Combustion team currently consists of 70 students, who work together on both combustion and driverless vehicles with an objective to increase their knowledge of a step by step approach in competing and innovating. Born in 2010, they built their first car JJ15 starting with only 20 members.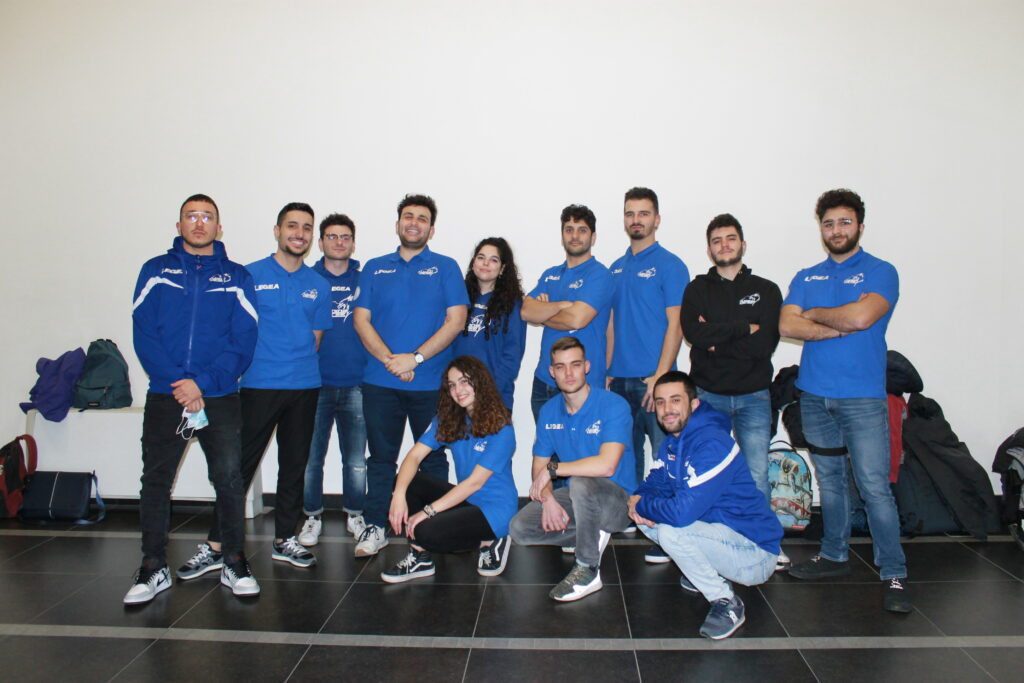 Tell us about your team's history with Formula Student.
At the beginning the team counted 20 members. The JJ 15 took part in the Italian event in Varano de Melegari, but had some technical mistakes and so didn't pass the technical inspections. After 2 years a new car was built, the UC 22. This car was the first to complete the tech inspections, but a mechanical problem forced us to retire the car before the endurance. Then, in 2018 the UC 222 took part in the first abroad event in Hockenheim and also in the Italian one.  All the knowledge acquired in these years led to the UC 22 evo, the best car ever made from UniNa Corse in terms of performance and results achieved. In fact, we achieved 11th place overall in Formula Student Italy.
What does joining Formula Student Netherlands mean to you?
It is important for us to compete with the best teams in the world, because only by comparing with the best can you grow and we believe FSN is a good place for that.
What are your main goals for this year?
This year we want to compete a lot with our new car. Our first goal is to get a place in the top ten, but also to increase our knowledge to do something better in the coming years. For this reason, we planned a lot of tests to be prepared for all the events we will face up to.
What made you think of/choose FSN?
Last year we were meant to participate in FSN because we heard lots of good things about the organisation and the atmosphere of this event, but we were forced not to participate due to the pandemic situation. So, this year we want to do it.
What makes you different from the other teams?
Our team is set up as a company. Each member has a specific role. What makes us different, however, is our ability to solve problems, not only related to design but also related to the extremely difficult scenario in which the team lives. We face daily challenges ranging from the search for sponsoring companies, to the search for new funds.
What is your biggest achievement in Formula Student so far?
In 2014 we achieved 3rd place in call 3 in Italy and in 2019 we achieved 11th place in Italy.
Describe your car in three words.
Blood, tears, passion.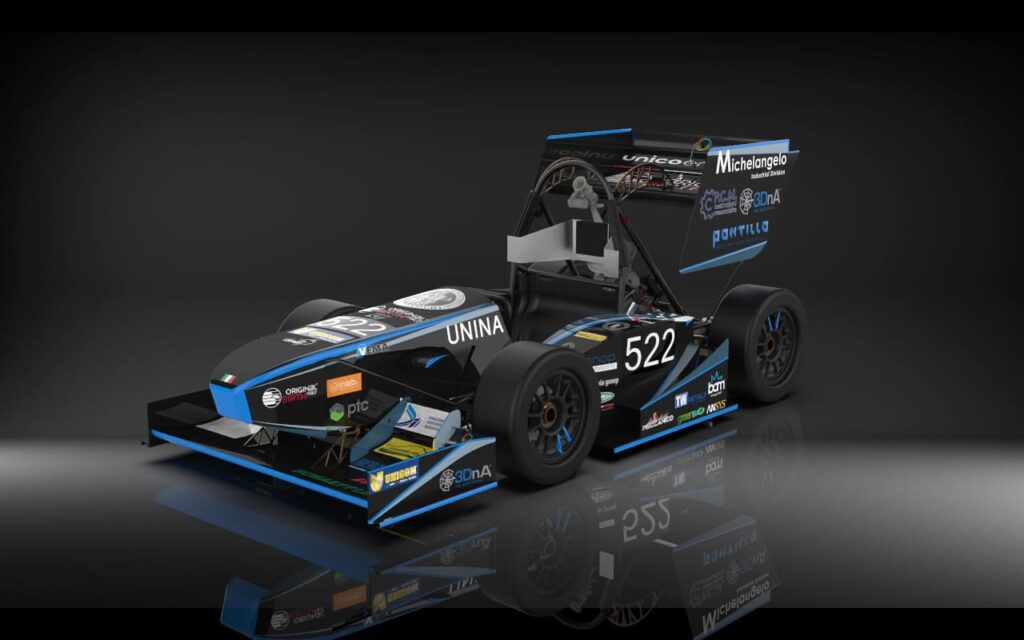 How did COVID-19 affect your team and how did you deal with it?
UniNa Corse bases all the production on sponsor companies. COVID-19 has dealt a severe blow to our partner companies. As a result, some of these have decided that they will no longer be able to take part in the project, but thanks to our skills we have made up for it by finding others. A complete restructuring of the project was necessary, which was resized from one to two years.
Ad hoc measures have been created for access to common areas to avoid the risk of contagion. In this way and also thanks to the online tools, we were able to cope with the pandemic and the team never stopped.
You can follow them for more updates on their platforms:
Facebook: https://www.facebook.com/UniNaCorseCTeam/
Instagram: https://www.instagram.com/uninacorsecteam/
LinkedIn: https://www.linkedin.com/company/unina-corse/