Introduce your team briefly
We are Elbflorace, the Formula Student Team from Dresden. This season we are about 80 team members from different studies like mechanical engineering, electrical engineering, industrial engineering, business administration and a lot more. Due the Covid situation we started to develop our new car in 2020 and made a lot of design changes. This year we will drive with 10 inches rims and we designed a hydraulic suspension system for the first time.
Tell us about your team's history with Formula Student
Elbflorace was founded in 2006 and built 2 combustion cars. Since 2010 we have built electric vehicles. In 2018 we produced our first autonomous vehicle and last year our first "hybrid" electrical prototype with integrated driverless functions.
What does joining Formula Student Netherlands mean to you?
FSN is always a great event with a good organization. It is a lot of fun and the track is quite nice. We are happy to be here this year again.
 What are your main goals for this year?
Last year was very successful for us and we want to build on this achievement.
What made you think of/choose FSN?
FSN is mostly at the beginning of the event season and this makes the event very unpredictable because
you don´t know which car is reliable enough. Everything could happen and this makes it so fascinating. We are excited!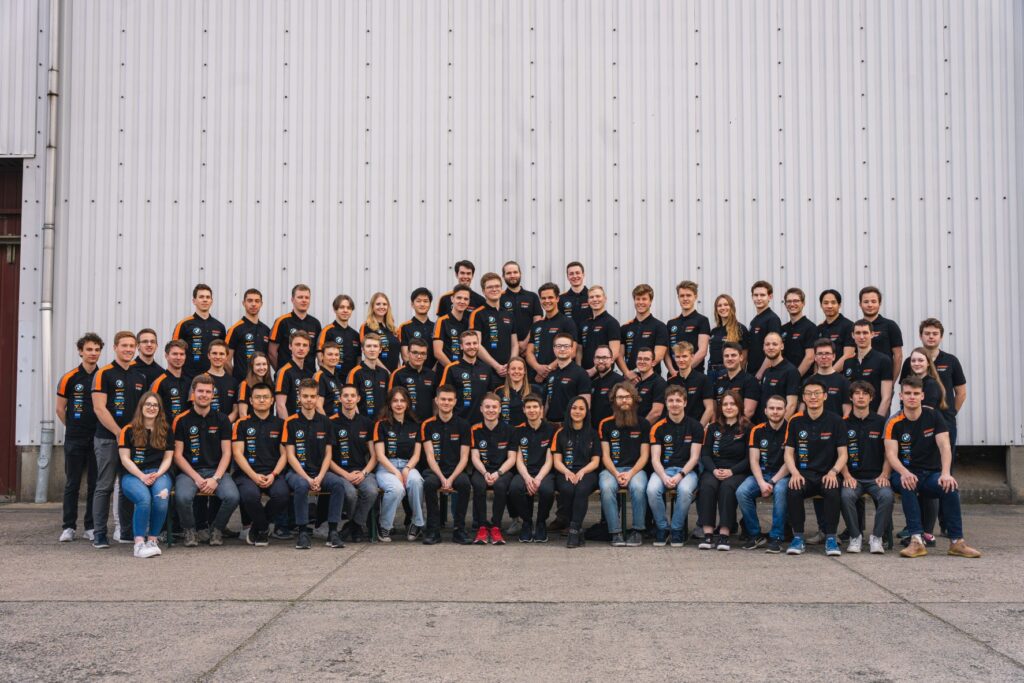 What makes you different from the other teams?
Every season we lose our rear wing once, 2018 very famous during the German television show "Grip" and last year during our first 5 meters we drove. Our new car "HerminE" hasn´t lost it yet, so fingers crossed that it won´t happen during the event.
What is your most significant achievement in Formula Student so far?
Since 2018 we hold the record in FSG for the acceleration discipline. Last year it was the first place in FSN and the third place in Hockenheim. At FS East we could finish our first DV scrutineering in the history. Overall we are very proud to be in the top ten world ranking list.
Do you think there are any positive outcomes for the competition from the current situation?
It is a big motivation that everyone can come to the event again. It was very hard last year if you worked over one year on the car but couldn´t drive to any event. We are excited to meet all the other teams again, to get to know each other and have some great time together.
What can the Formula Student organising bodies do to help the struggling teams due to the recent events?
Most teams have issues with money. Everything is getting more expensive and the financial stress for every member is getting higher. To reduce this stress the Formula Student organising bodies could make the camping and registration fees as cheap as possible to relieve every team and every member.
Describe your car in three words
Revolution instead evolution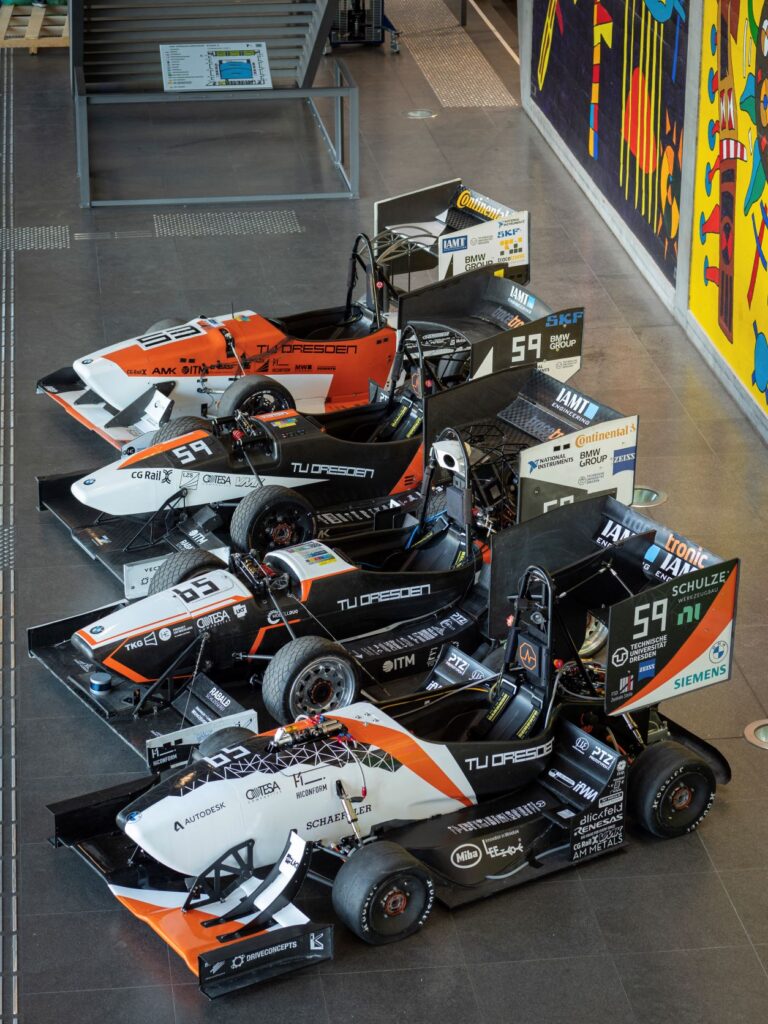 You can follow Elbflorace for more updates and news on their social media platforms:
Instagram: @elbflorace
Facebook: @Elbflorace
Linkedin: https://www.linkedin.com/company/elbflorace/
Twitter: @Elbflorace
Website: https://elbflorace.de/en/
We look forward to welcoming the team to the track!