Introduce your team briefly and your history with Formula Student
We, the Seagulls Luebeck, are the Formula Student Team of the Technische Hochschule Lübeck. Since our foundation in 2018, we are now in our 3rd racing season and want to go to FSN for the first time this season. Our goal is to finish with our SG-03 this year at least in the midfield of the overall standings and maybe also take one or more placement in the individual disciplines.
This year we would like to present for the first time a car with a complete aero package. Therefore we are very much looking forward to drive a new track with a new car and to expand our racing experience and showing our progress to other teams.
What are your main goals for this year?
Our main goals this year are our planning, the technical components that should work properly and thus allow us a longer test time for the car and the drivers. This should also make better lap times possible.
To achieve this, we see the FSN race as an early opportunity to prove and show our skills under new circumstances. Due to the proximity to our home town, this is almost like a home game for us.
What makes you different from the other teams?
What makes us different to others, is the great commitment in the team and the excessive novelties that we successfully put in our car every year. The cohesion and the free and open way of working, helps us to be able to give everyone in the team the tasks what they want to work on.
What is your most significant achievement in Formula Student so far?
Our biggest success so far was the 2nd place in the Cost Report, FSA 2021. We are very proud of this achievement and would like to build on it.
We are looking forward to this with confidence and convinced with the fact, that we will achieve our goals this season.
Describe your car in three words
Lets fly fast!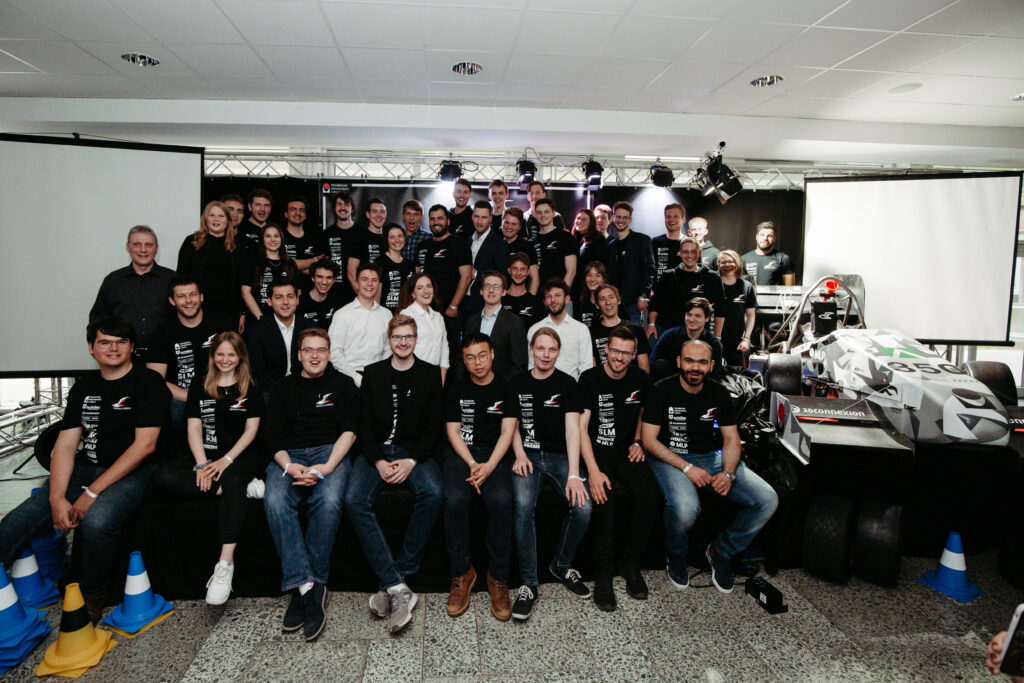 You can follow Seagulls Luebeck Formula Student Team for more updates and news on their social media platforms:
Instagram: @seagulls_luebeck
Facebook: @SeagullsLuebeck
Linkedin: www.linkedin.com/company/seagulls-luebeck/
Website: https://www.seagulls-luebeck.de/
Youtube: Seagulls Luebeck
We look forward to welcoming the team to the track!