Winter: exciting times in the world of Formula Student. Design freezes and hot chocolade-meetings. Some say 'Winter forms our character and brings out our best". We know for sure, all hard winter work is usually rewarded in competition season in the summer.
---
Word from our partner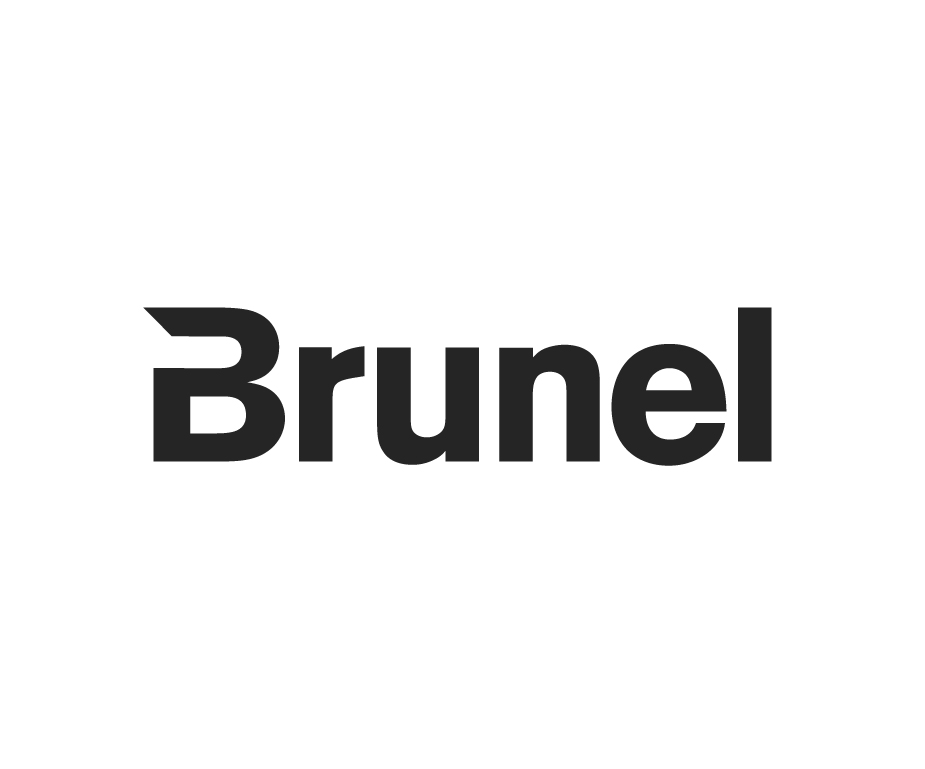 We think it is important that technical talent keeps developing and we are happy to contribute to that. One of Brunel's important values ​​is Entrepreneurship, which we believe is in individual strength but also in a team effort. Excel on a personal level and thereby strengthen the team. We therefore find talent, ambition and personal development very important. Brunel sees many similarities with FSN and the Formula Student Teams. We see contributions to FSN as a great opportunity to get to know you, but also to support you during this intensive and educational week!
Did you miss Brunel in the last edition? During FSN in 2020 we would like to get to know you and discover the fun activities we have this edition! Have you become curious about Brunel and can't you wait until the summer of 2020? Take a look at our website: https://www.brunel.nl
Quizzzz Time
January 31st , 17:00 CET
Like you didn't know already. The FSN Registration Quiz will be held on this date. To prepare for the quiz, please find some examples below.

In the actual quiz, we will give you 3-6 answers to choose from. Curious to check if you've done the maths right? Click here to find out.
The 2020 Quiz might also involve class-specific questions. An example for EV Class can be found below:
For a non-salient (Ld=Lq) permanent magnet machine the system can be simplified such that the electrical plant for the q-axis is represented by

As this plant is a simplification of the motor, the applied current can be controlled by a simple PI-controller.
Given that:
Lq=8.2mH
R_s=0.7Ω

You design a PI-controller by the 'pole-zero cancellation method' resulting in a PI-controller with the following variables:

Kp=0.41
Ki=35

What is your control bandwidth in Hz (round to the nearest integer)?
Word from our partner

Congratulations formula student teams. Keep moving forward!
BETA CAE Systems would like to congratulate all the participants of the Formula Student Netherlands 2019. Our engineers were impressed by the high level of commitment and the hard work by all the participating teams.
Contributing as sponsors of the event and the participating teams, our effort was to encourage students to continue their pursuit in engineering simulation and take their expertise to the next level.
We would like to warmly thank the sponsored teams for their excellent cooperation and give our congratulations for their remarkable accomplishments.
Your hard work and diligence have certainly paid off.
Keep up the good work!
World Ranking Status
We've made it!
The FSN Team is very proud to have achieved the accreditation to become a WRL venue. 2019 results will already count for the ranking list. Thanks to all volunteers and teams for making this possible!
Lists will be updated soon on https://www.fs-world.org/
Win a JBL Soundbox with YER
YER offers a broad variety of Talent Development Programmes:
TDP for Young Engineers
TDP for Java Development
TDP for C# Development
TDP for ETL Development
TDP Automotive
TDP Strukton/Rail
TDP Heijmans
TDP BIM
TDP Automation & Cyber Security
TDP Energietechniek
TDP BOB Bouw
TDP Allround Werkorganisator
TDP for Quants
TDP Installatietechniek
TDP Alliander
Find our more information (in Dutch) or click through to enter the contest and win a JBL Soundbox!
Word from Event Management
Thank you! That's the first thing that comes to my mind. The interest in FSN is greater than ever. At the moment this was written, over 150 teams have already signed up for the 2020 Registation Quiz. CV and EV are almost 50/50. and that has been quite a topic lately.
Between the FSG Announcement and the statement from over 50 FS-teams, we have tried to find a solution in coorperation with FSG and other European events to suit everyone's needs and wishes. In the end, I really think this brings the community closer together which is always a benefit. We don't know what the future will bring in the long run, but for now we'll stick with both EV and CV Classes.
Paul Sieljes – FSN Event Manager